Oh, My God!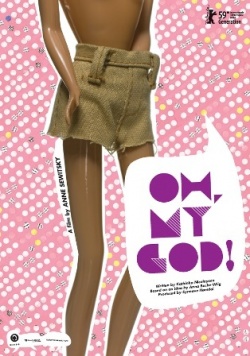 Year:
2008
Country:
Norway
Actors and Actresses:
Ebba Tangen, Julie Solberg, Ella Vicorie Henriksen Haagensen
Review:
"Oh My God" is a humoristic commentary on children's perception and experience of sexuality. The film is also a retrospective glance for adults at the importance of belonging to the cool gang, and how far one is willing to go to become a respected girlfriend. But more than anything "Oh My God" is a film about orgasms.
Movie added at:
09.12.2022