Motyle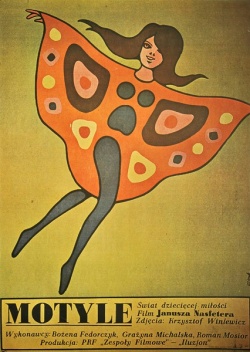 Year:
1973
Country:
Poland
Actors and Actresses:
Grazyna Michalska, Roman Mosior, Bozena Fedorczyk, Bogdan Izdebski, Piotr Szczerkowski
Review:
Edek comes over for summer holidays, to stay with his aunt's house near the lake. There he falls under the spell of beautiful, mysterious Monika. It's a story of first love and jealousy; for Edek love is real, for Monika it all just seems to be a game...
Movie added at:
31.12.2022